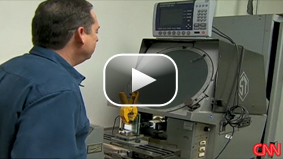 CNN's Carol Costello reports on small business owners cutting their own pay to avoid laying off staff.
While some of Wall Street's richest are getting paid handsomely for their failures – many small business owners are making huge sacrifices – cutting their own salaries so they can keep others on the payroll.
What sacrifices are you making during this current economy? Share your story.