Former Secretary of State Madeleine Albright is not only famous for becoming the first woman ever to hold the post, but also for her penchant for pins.
Her famous brooches sent a message to dictators, presidents, and foreign ministers.
It's the focus of her new book, "Read My Pins."
Our John Roberts had a chance to talk with Secretary Albright yesterday at New York's Museum of Arts and Design where more than 200 of her most important pins are on display.
A sample of pins from Secretary Albright's book: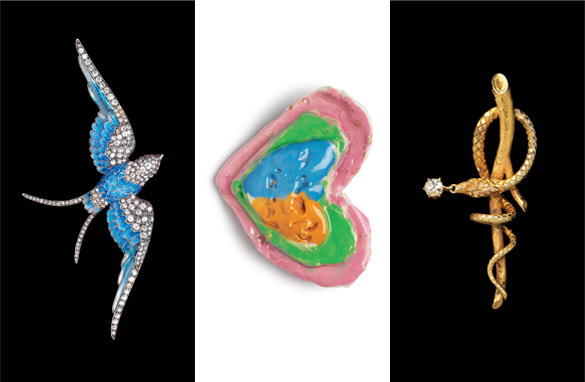 Blue Bird, Anton Lachmann (Austria), c. 1880; Katie's Heart, Katie Albright (USA), 1972; Serpent, Designer Unknown (USA), c. 1860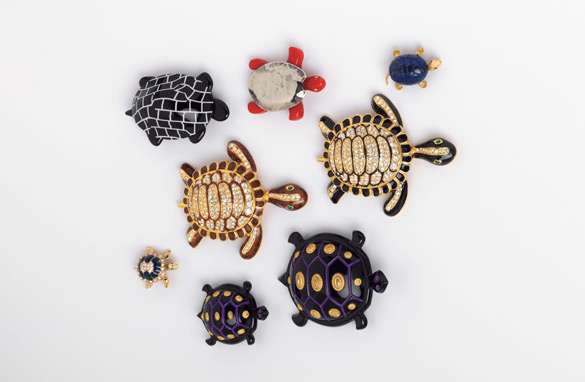 Black and White Turtle, Lea Stein (France), 1990; Small Purple, Black and Gold Turtle, Isabel Canovas (France), c. 1980; Black and Brown Rhinestone Turtles, Designer Unknown (USA), 1997; Blue Rhinestone Turtle, Designer Unknown (USA), c. 1998; Red Turtle, Designer Unknown (USA), c. 1997; Gold and Lapis Turtle, Designer Unknown (USA), c. 1970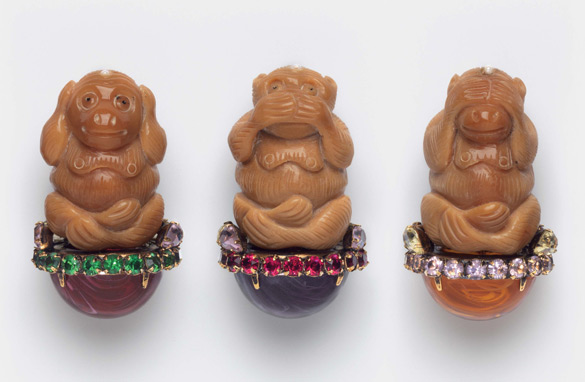 <br /> Hear No Evil, Speak No Evil, See No Evil, Iradj Moini (USA), 2000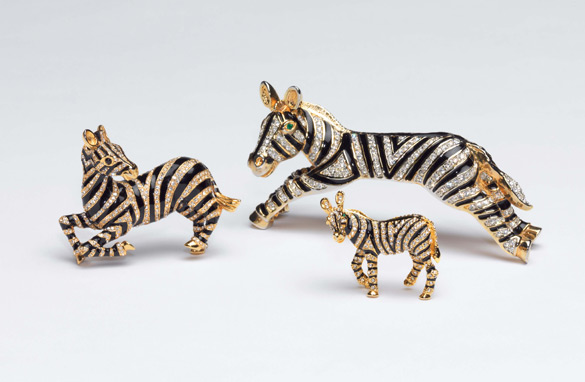 <br /> Medium Zebra, Ciner (USA), c. 1960; Large Zebra, KUO (USA), c. 1997; Small Zebra, Designer Unknown (USA), c. 1997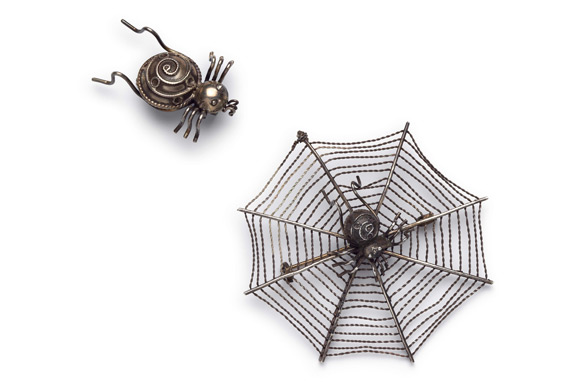 Spider, Reproduction by The Metropolitan Museum of Art (USA), c. 1995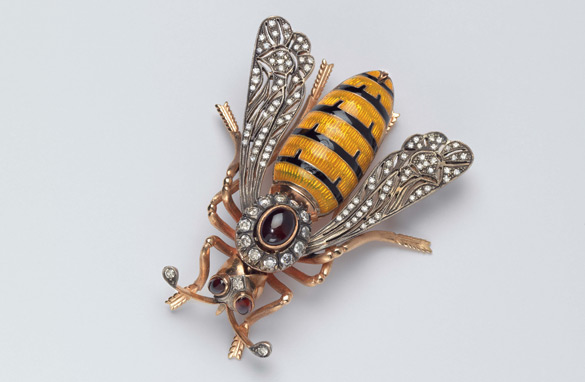 Bee, Designer Unknown (USA), c. 1980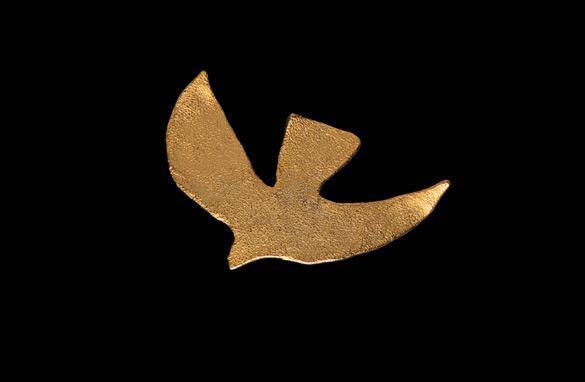 Peace Dove, Cecile and Jeanne (France), c. 1997