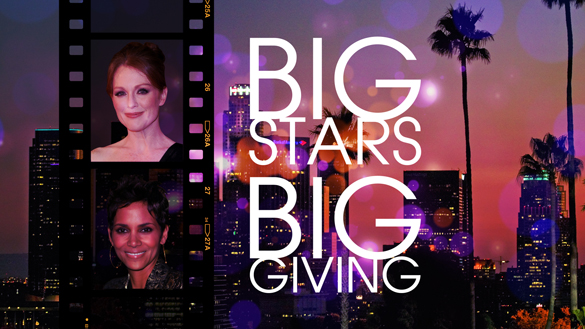 "Big Stars, Big Giving" is a CNN special series for "American Morning" and one-hour network special aimed at shining a spotlight on celebrities and the causes they support.
In a series of rare and revealing interviews, CNN National Correspondent Alina Cho goes one-on-one with Nicole Kidman, Halle Berry, Julianne Moore, Edward Norton and Justin Bieber.
The series will launch on "American Morning" the week of December 13th, 2010. The one-hour special debuts December 24th and airs again on December 25th.
Click here to see the full series schedule, watch the interviews, see behind-the-scenes photos and find out what you can do to help.