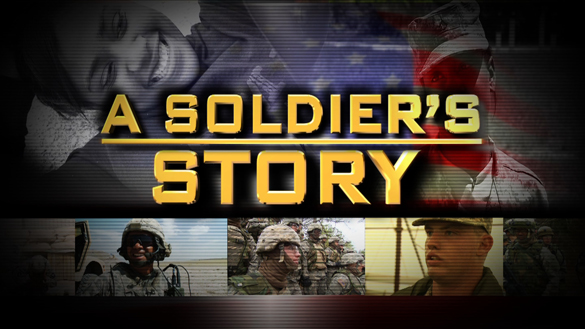 "A Soldier's Story" is an original series by CNN's "American Morning" that tracks three military recruits from their final days as civilians through deployment.
CNN National Correspondent Jason Carroll has been given unprecedented access by the Pentagon as President Barack Obama outlines a new strategy for the war in Afghanistan.
Jason will preview the series this week on "American Morning" and the hour-long documentary will run on Saturday, December 18th at 8:00pm ET, and again on Sunday, December 19th at 8:00pm ET.
Click here to learn more about the soldiers profiled in the documentary, see a gallery of images of each subject and learn more about the war in Afghanistan.